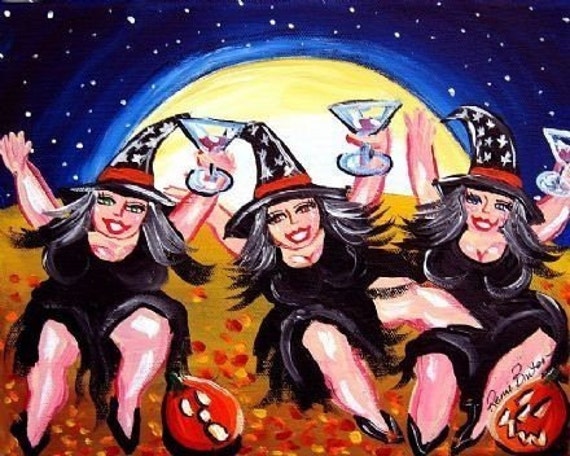 Ok, it wasn't this bad, well was it? Tell you the truth, I don't remember, none of us do, hmm! Anyway this morning while we get our regular material ready, we all took a nap. It had to be one hell of a weekend, lol! I believe the roof was going up and down, up and down because of our snoring. We did have a good time, we stayed longer than we planned but I have some family over in Madisonville, so we went for a visit. We didn't leave till late yesterday afternoon and it all caught up with us this morning.
Since we were all cat-napping this morning, we are going to finish the day up with what we generally start with. Hopefully, we will all go to bed early tonight and get it right tomorrow. Oh, I should mention the speech I gave when over well. I talked about the hazards and prejudices that still exist in our world today against witches and The Craft. But up in the hills, if you ain't a witch, you get run out of town. So I had a very receptive audience.
Now back to work before I fall asleep on the keyboard.
Love ya,
Lady A