Your Ogham Reading for December 17
Ruis-Elder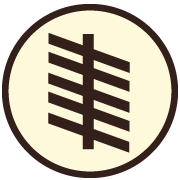 The Elder tree has often been associated with the Goddess and Mother Earth. Anyone who would cut down an Elder was risking bad fortune and ill luck. This letter of the ogham is most likely to show karma in action. Ideas that come to mind are regret, dealing with bad choices, and the inevitable. Especially if this symbol shows up in any future readings it is wise to take precautions on potential decisions.
Fortune – Take the Ruis seriously to avoid any bad luck! This Ogham is a sign of Karma in the works! Stay positive and mindful of potential pitfalls!
Your Ogham Reading for December 18
Onn-Gorse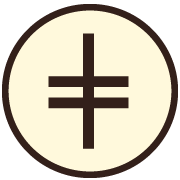 While it also may have thorns, Gorse is known for a vibrant yellow flower that can last almost year round. For this reason this plant has become a symbol of vitality. It may be hardy and have some thorns but it protects wildlife and shines bright for everyone to see. When you draw this letter keep in mind optimism, positivity, and vigor. With Onn you will prevail as long as you keep your flower in bloom!
Fortune – This Ogham tells you that you will prevail! Stay happy and optimistic and everything you seek will turn out great!