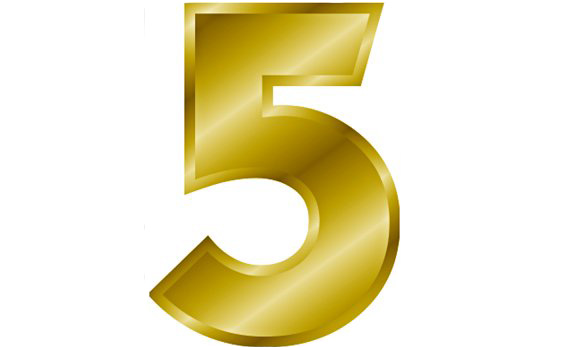 Five Ideas to Prepare for the Coming Of Samhain
1.  This is a time for remembering the Ancestors, honoring deceased members of your family, and remembering the cherished dead.  Gather together a few pictures of your ancestors and place them on or near your home altar.  Set out some offerings of food, drink or valuables to honor the dead.  Visit and clean the gravesites of those who have passed away.  Say some prayers for the souls of those who have passed into the Otherworld.  Talk with your ancestors and bring them up to date about what has happened since they died on the earthly plane. 
2.  Samhain is the time when the veils to the Otherworlds are lifted.  It is an excellent time for the practice of divination, scrying, fortune telling, or reading the future.  My first choice for divination is a Tarot deck.  I prefer using the Voyager Tarot by James Wanless or the Thoth Tarot by Aleister Crowley.   There are many techniques and methods used for fortune telling or divination.  My notes about using the Tarot are online. 
3.  Read about Samhain, Halloween, Day of the Dead.  Add notes and links to books, magazines, and webpages on the subject.   Visit your local public library or college library for books, media and magazines on the subject. 
4.  Add some appropriate Samhain, Halloween, October songs, chants, prayers, invocations, or poems to your Neo-Pagan Craft Journal, Book of Shadows, Ritual Handbook, etc..  Write in your personal journal.  Many keep a Neo-Pagan notebook, journal or log as part of their experimental and experiential work.  
5.  If children playing "Trick or Treat" from house to house is customary in your neighborhood, then get ready for the event.  Dress in a costume or mask.  Host a Halloween party.  Decorate your home with Jack-0-Lanterns, skeletons, and spooky looking decorations.