Get A Jump On Tomorrow……
Your Daily Horoscopes for Saturday, January 7th
---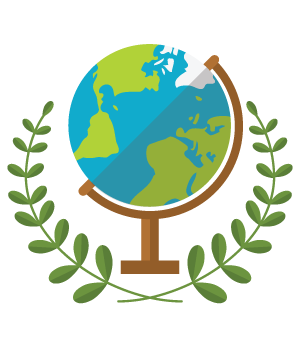 General Horoscope
Expressing the truth as we see it can be complicated, especially when the resistance we encounter is not out in the open. The Sun's yearly conjunction with suspicious Pluto sets the stage for power struggles in nearly any kind of relationship. Paradoxically, there are no winners if there is a loser, so we must look out for the good of all. Thankfully, the reliable Taurus Moon brings emotional support that can make all the difference in the world.
---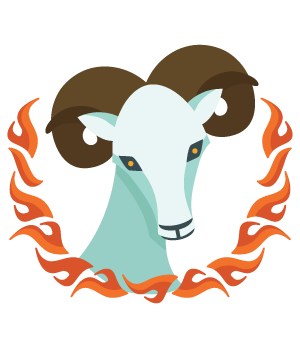 Aries Horoscope
Mar 21 – Apr 19
Your intense drive for accomplishment today is also setting a deeper tone for the weeks ahead. However, you must renegotiate old commitments before taking on new responsibilities while the evolutionary Sun-Pluto conjunction emphasizes your 10th House of Career. Thankfully, you can push through current limitations and achieve higher levels of success if you're willing to transform your public image and relinquish activities that distract you from your goals. Energy flows where attention goes.
---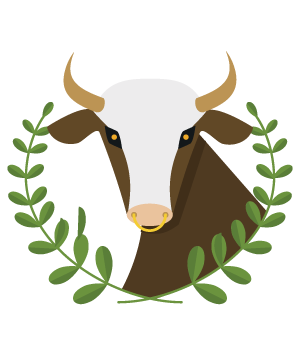 Taurus Horoscope
Apr 20 – May 20
It takes quite a bit to stop you from progressing toward your self-appointed destination once you make up your mind. Your obstinacy is even more tenacious now as the willful Sun joins relentless Pluto, shedding new light on your obsessive behavior when it comes to reaching your goals. Ride your power for all it's worth, but be attentive to the needs of others so you don't unintentionally trample over them on your way to success. Sensitivity is not a weakness of mind, but an act of a compassionate heart.
---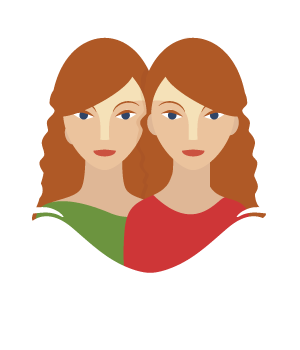 Gemini Horoscope
May 21 – Jun 20
Unexpressed feelings of resentment can chip away at your confidence without you even realizing it. The emotionally intense Sun-Pluto conjunction occurs in your 8th House of Transformation, revealing the depth of your current metamorphosis. Nevertheless, others may not understand the strength of your convictions or the inevitability of your changes. You could undermine the support you need from your social network by channeling your frustration into petty arguments. Taking full responsibility for your decision to embark on a new path earns you credibility and respect.
---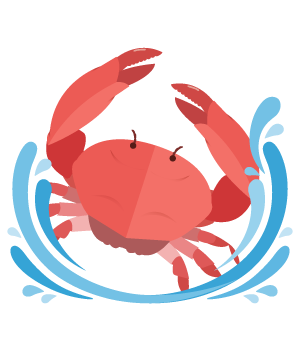 Cancer Horoscope
Jun 21 – Jul 22
Although it's nearly impossible to know where your current trajectory is heading, it's obvious your world is irrevocably changing. There might not be anything you can do to slow this evolutionary process, but you could ease the pressures along the way. Turning your fear into hard work might be productive, but it won't help you get to the underlying issue. There's really no need to struggle; the simple act of letting go of your attachment to the caterpillar paves a smooth road to becoming a butterfly.
---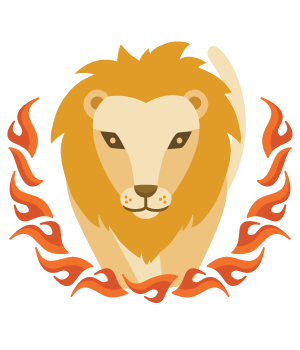 Leo Horoscope
Jul 23 – Aug 22
Trying to connect with your inner child could be frustrating today, especially while all your attention is aimed toward the work ahead. Unavoidable responsibilities mount, making it clear that you must streamline your life for the sake of efficiency. The penetrating Sun-Pluto conjunction in your 6th House of Logistics requires you to prioritize your tasks so you have time to reconsider which parts of your job no longer serve you well. Eliminating fears and habits that hold you back clears the way for a more fulfilling expression of your talents. Worry less, roar more.
---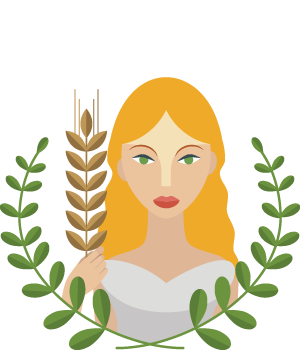 Virgo Horoscope
Aug 23 – Sep 22
You may know exactly what you want now and are in possession of a plan to get it. However, your ambitious drive could hurt someone you love unless you remember to consider their needs as well as your own. The radiant Sun's annual hookup with resolute Pluto can either box you into a corner or empower you to shine your light into the darkness. There is no valid reason to continue to nurse negative feelings tied to events in the past. The sooner you acknowledge your fears, the better it will be for everyone involved.
---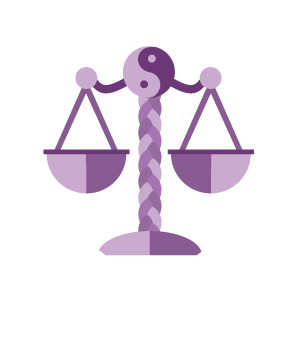 Libra Horoscope
Sep 23 – Oct 22
Sometimes you need to sink to the bottom before you can seek higher ground. Unfortunately, the mysterious Sun-Pluto conjunction falls in your 4th House of Roots, taking your emotions to a deeper level than you knew was possible. Feelings of disappointment or betrayal may surface now, but there's no reason to flinch when you see what's lurking in the shadows of your subconscious. Untangling your needs and desires can clear up a murky situation and initiate a profound process of recovery and transformation.
---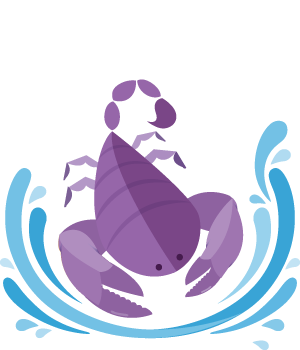 Scorpio Horoscope
Oct 23 – Nov 21
You're at a fork in the road now and you won't be able to cycle back to this intersection after you make your decision. You may be required to surrender a belief you once considered important, since the unforgiving Sun-Pluto conjunction in your 3rd House of Communication shines light on anything that's no longer needed. Don't cling to an insecurity or hold onto a grudge that has outlasted its purpose. Keep in mind that your actions at this point of no return might have much greater impact than you realize. Difficult roads often lead to beautiful destinations.
---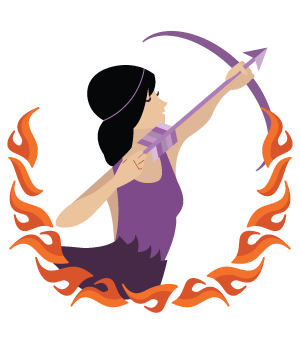 Sagittarius Horoscope
Nov 22 – Dec 21
A power struggle might be precipitated by a disagreement about money with a partner or family member today. Although a solution may seem non-existent at first, the conversation will likely shift from short-term concerns to deeper matters that raise issues of conflicting values. Nevertheless, your job isn't to convince someone that your conclusions are valid; it's to listen so you can establish common ground. Communication must be a two-way street if you want peace in your world.
---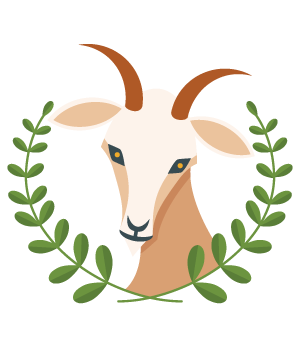 Capricorn Horoscope
Dec 22 – Jan 19
Your reactions to people who appear to be interfering with your life are extreme and it's challenging to moderate your response today. You could easily precipitate an unwinnable battle with a fearful or controlling person who expresses needs you cannot meet. The intense Sun-Pluto conjunction in your sign can bring a long-simmering point of contention to an emotional climax. The real issue is whether you value the relationship enough to face your own shortcomings and do what's necessary to make it work.
---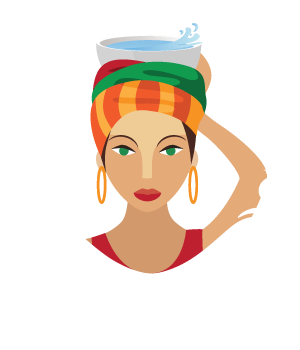 Aquarius Horoscope
Jan 20 – Feb 18
Practicing self-restraint is an important key to your happiness now. You're unlikely to make a scene while an uncompromising Sun-Pluto communion in your 12th House of Invisibility turns you in a more spiritual direction. Your current introspection won't necessarily resolve relationship conflicts; nevertheless, you can balance any stress with patience and planning. Finding some quiet time by yourself gives you a chance to tap into an unused source of passion and power. Philosopher Martin Buber wrote, "Solitude is the place of purification."
---
Pisces Horoscope
Feb 19 – Mar 20
If you're not on top of a situation now you may wind up buried by it later on. Relationship issues weigh heavily on your mind while the compulsive Sun-Pluto alignment activates your 11th House of Social Networks. Take control of the process as much as possible rather than just trying to make everyone happy. Thankfully, you can achieve great things if you focus on carrying out your intentions and allowing your ambitions to fuel the fire in your belly. Believe it to achieve it.