Your Ogham Reading for Monday, February 4th
Fearn-Alder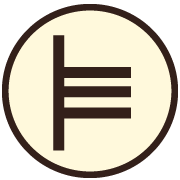 The third letter of the Ogham alphabet is Fearn it means alder-tree. Alder-bark has been used by many cultures to treat various health problems and disorders, everything from insect bites to tuberculosis. Alder is a very water resistant hardwood and is often used in foundations where water is present. The key points to remember with alder are confidence, shielding, guidance, and standing up to ones enemies. Just as water stands no chance against alder, your enemies are at a loss when you have the protection of the alder.
Fortune – Drawing this Ogham is a sign to remain true to yourself and resist all temptation!
Huathe-Hawthorn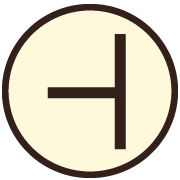 The Celts often believed the hawthorn to be a portal to the Otherworld. The hawthorn is a hardy plant commonly used for hedges and great firewood. It can even be an invasive species at times. The key points to remember with the letter Huathe are obstacles, walls, and obstructions. Its ability to form a natural wall gives the diviner an idea in what this symbol can mean to them and their lives.
Fortune – To overcome obstacles and walls you must make a personal sacrifice, to gain we must lose something of ourselves!
Ura-Heather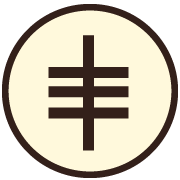 The beauty of heather flowers is one reason it is associated with the Irish Goddess of love, fertility, and new growth. Be happy when you draw this letter because it denotes love, companionship, and passion. Whether it will be a new love or an old love rekindled, Ura is a powerful symbol and one that may bring great luck in your love life.
Fortune – This Ogham deals in matters of Love. Whether it is new love or rekindling of old love, enjoy the peace and love that comes with Ura!