Get A Jump On Tomorrow……
Your Daily Horoscopes for Thursday, April 6th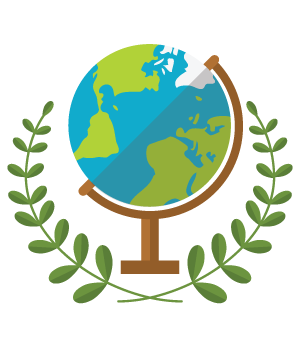 General Horoscope
We might think that bold actions are required to manage complicated relationship dynamics, yet practicing patience is wiser because karmic Saturn turns retrograde today. Although people are not as cooperative as we prefer now, trying to control someone else's actions is futile. Meanwhile, the theatrical Leo Moon can turn a minor event into a major one, but we still must work to improve our own behavior rather than shifting the blame to others.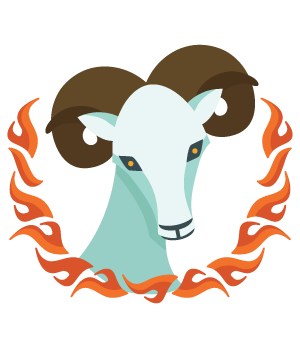 Aries Horoscope
Mar 21 – Apr 19
You might be puzzled today when you realize that your plans are not unfolding as quickly as expected. It's not that you encounter a serious setback; it's just that you're beginning to understand the overly ambitious scope of your objectives. Nevertheless, don't lower your goals or narrow your vision. Instead, reconsider your schedule and give yourself as much time as you need to complete your current project. Ultimately, you are judged by what you finish, not by what you start.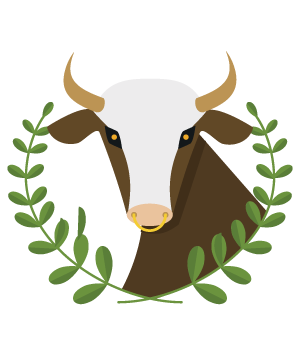 Taurus Horoscope
Apr 20 – May 20
A sinking feeling in the pit of your stomach arises from your apparent lack of progress today. However, no one has the right to judge your story after only reading the cover notes on your book. Believe it or not, your current uncertainty has an upside because detours can bring you closer to the truth. Nothing is as straightforward as it appears now; not even your intentions. William Blake wrote, "Improvement makes straight roads, but the crooked roads without improvement are roads of genius."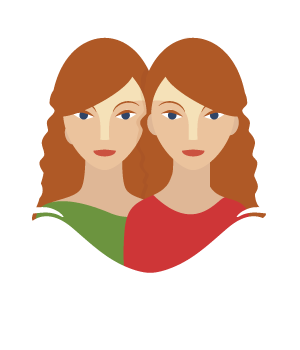 Gemini Horoscope
May 21 – Jun 20
Your enthusiasm is not dampened by the logistical problems you face today. You won't allow yourself to lose sight of the big picture, however out of focus it may be now. You fully understand that you are on a trajectory and you're on board for the long-haul. Nevertheless, it's wise to reexamine all your facts, reassess your priorities and recommit to achieving satisfaction. Don't let anyone or anything prevent you from reaching your goals.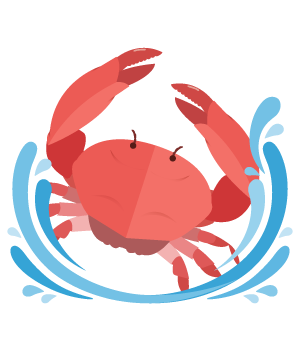 Cancer Horoscope
Jun 21 – Jul 22
You're still riding on the incoming waves of positive energy, but you're starting to fear that it won't last forever. Fortunately, you may be close enough to reaching success that you're not willing to walk away from it now. Nevertheless, you can refresh your attitude and recommit to your relationships by indulging in a healthy dose of gratitude. Count your blessings while you consider the words of Marcel Proust: "Love is space and time measured by the heart."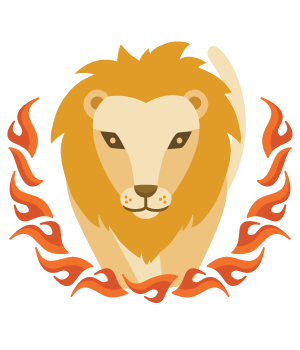 Leo Horoscope
Jul 23 – Aug 22
Your current superpower is the ability to discern when to push toward your goals and when to kick back and relax. Harmonizing trines from the lively Leo Moon to risk-taking Uranus and reliable Saturn empower you to denounce authority while simultaneously assuming leadership. Although balancing the extremes is a safe strategy, you must be willing to stretch the envelope. Thomas Watson, the founder of IBM, wrote, "If you want to increase your success rate, double your failure rate."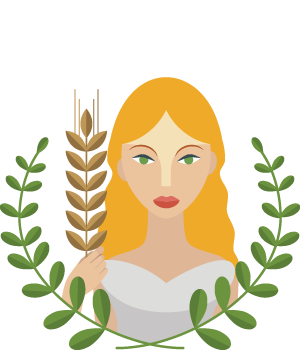 Virgo Horoscope
Aug 23 – Sep 22
You aren't yet ready to round up people to help you bring your master plan to life. Nevertheless, your eyes are peeled for potential allies you can enlist once all the pieces are in place. The best strategy is to roll up your sleeves now and get down to work. Scheming in advance will only complicate your progress or reduce your effectiveness if you tip your cards too soon. Success is ultimately a matter of positive attitude and proper timing.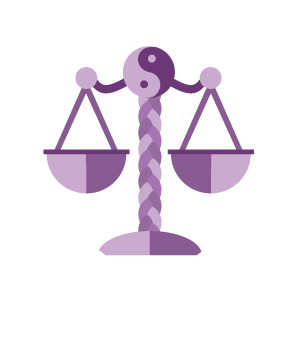 Libra Horoscope
Sep 23 – Oct 22
You intuitively know what must be done to increase your efficiency at work. But knowledge isn't always enough to make a difference, especially if fate appears to be working against you now. Paradoxically, the more you strive to reach a goal, the further away it seems. Thankfully, emotionally detaching yourself from the outcome breaks the spell and disengages you from a frustrating cycle. As Buddha said, "You only lose what you cling to."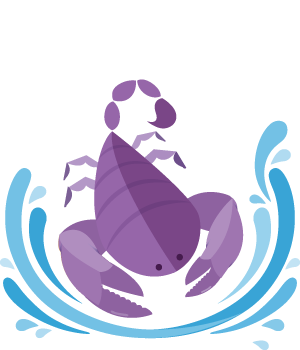 Scorpio Horoscope
Oct 23 – Nov 21
Working extra hard isn't a problem for you passionate Scorpios once you make a commitment. Thankfully, your efforts are rewarded today, but you might find it difficult to maintain a consistent pace. Ironically, you can accomplish more now when you take intermittent breaks to clear your head by walking away from your job for a bit. Bill Gates said, "Success requires the agility and drive to constantly rethink, reinvigorate, react and reinvent."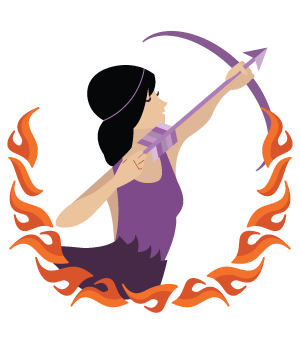 Sagittarius Horoscope
Nov 22 – Dec 21
It's nearly impossible to see the downside of a plan today. In fact, your sunny outlook might enable you to live in a world without any apparent shadows. Needless to say, there is something incomplete about your current perspective and your inability to discern the darkness will likely backfire on you. Naturally, you can't live a positive life with a negative mind. Walt Disney said, "I always like to look on the optimistic side of life, but I am realistic enough to know that life is a complex matter."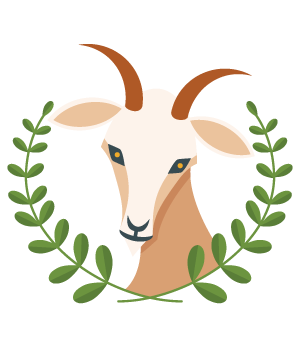 Capricorn Horoscope
Dec 22 – Jan 19
Your legendary determination motivates you to logically calculate your odds for success while considering every option. Others might grow weary of the mental gymnastics and find it easier to pick a path and then fine tune their strategies along the way. Nevertheless, you're unwilling to leave anything to chance today. Industrious Saturn's retrograde turn is a reminder that you can take all the time you need before committing to a course of action. The only thing greater than your ambition now is your will to succeed.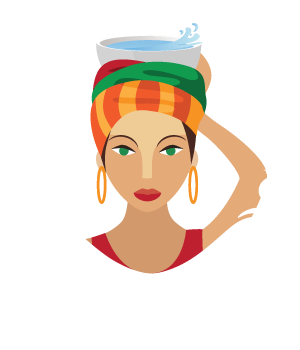 Aquarius Horoscope
Jan 20 – Feb 18
You're not interested in pursuing stale goals; you need to have excitement in your life or you quickly lose interest. Thankfully, adventurous people will enter your world now, offering you the thrills you seek. At first, you might be unsure about letting someone in because you fear a loss of stability. However, adding a dash of uncertainty into the mix also reveals new possibilities. Go ahead and take a risk. If it works out in your favor, you'll be happy. If not, you'll be wiser for the experience. You win either way.
Pisces Horoscope
Feb 19 – Mar 20
You understand the importance of striking a balance between performance and authenticity today. The showy Leo Moon illuminates your 6th House of Self-Improvement, inspiring you to give the presentation of your life. But you will sound mechanical and boring if you memorize a script. However, if you speak extemporaneously, you could easily forget an important part of your pitch. In the final analysis, mastery of your subject matter is key so your delivery is passionate and persuasive. Pianist Vladimir Horowitz said, "The difference between ordinary and extraordinary is practice."
Part of the Daily Insight Group ©2017