Your Ogham Reading for May 3
Onn-Gorse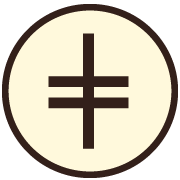 While it also may have thorns, Gorse is known for a vibrant yellow flower that can last almost year round. For this reason this plant has become a symbol of vitality. It may be hardy and have some thorns but it protects wildlife and shines bright for everyone to see. When you draw this letter keep in mind optimism, positivity, and vigor. With Onn you will prevail as long as you keep your flower in bloom!
Fortune – This Ogham tells you that you will prevail! Stay happy and optimistic and everything you seek will turn out great!
Ura-Heather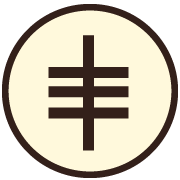 The beauty of heather flowers is one reason it is associated with the Irish Goddess of love, fertility, and new growth. Be happy when you draw this letter because it denotes love, companionship, and passion. Whether it will be a new love or an old love rekindled, Ura is a powerful symbol and one that may bring great luck in your love life.
Fortune – This Ogham deals in matters of Love. Whether it is new love or rekindling of old love, enjoy the peace and love that comes with Ura!
Edhadh-Aspen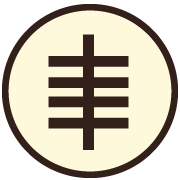 Aspens grow in large colonies, with the root system potentially up to 10,000's of years old. This tree can survive fires and other harmful conditions. Often this letter can be associated with death and the fear that comes from it. However it is better to see it for what the aspen really is. When one dies another aspen grows from the same root system. Death is not always a negative aspect of life; sometimes it is a necessary transition. The letter Edhadh will force us to look inward for what we need to "let die," so we can renew ourselves.
Fortune – A large part of your life will be gone, yet do not worry because another great part will stop. Edhadh never closes one door without opening another!
Source