Your Ogham Reading for Today
Fearn-Alder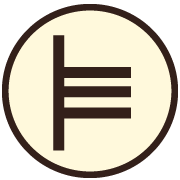 The third letter of the Ogham alphabet is Fearn it means alder-tree. Alder-bark has been used by many cultures to treat various health problems and disorders, everything from insect bites to tuberculosis. Alder is a very water resistant hardwood and is often used in foundations where water is present. The key points to remember with alder are confidence, shielding, guidance, and standing up to ones enemies. Just as water stands no chance against alder, your enemies are at a loss when you have the protection of the alder.
Fortune – Drawing this Ogham is a sign to remain true to yourself and resist all temptation!
Saille-Willow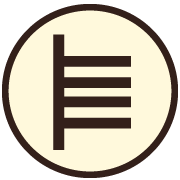 The willow tree is often found growing along rivers and in areas of high water concentration. In nature it can protect riverbanks, but in human populated areas it can be a destructive force to drainage systems and walkways. This is why the letter Saille, the willow, is often associated with emotions, dreams, and the subconscious. It is a tree that longs to break up our outer protective world to get into the deep recesses to find more water and nourishment. Drawing this letter is a cause for serious soul searching.
Fortune – When you see this Ogham it is time to take a long look into your subconscious and innermost thoughts! Your soul knows the answer you seek!
Coll-Hazel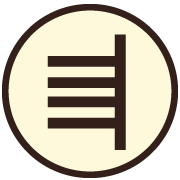 The Celts believed that hazelnuts gave inspiration and wisdom, even in many other cultures the hazel tree and it's branches and nuts are used for protection. In Celtic mythology one of the greatest leaders named Fionn Mac Cumhail magically gained wisdom after eating salmon that sustained themselves upon hazelnuts. The ogham letter coll denotes wisdom, divination, and inspiration. Drawing this letter will give you a deeper look into you questions and concerns.
Fortune – Look inward to your own wisdom to gain the answer you seek. Be creative, be perceptive, this Ogham shows you already have the answer!