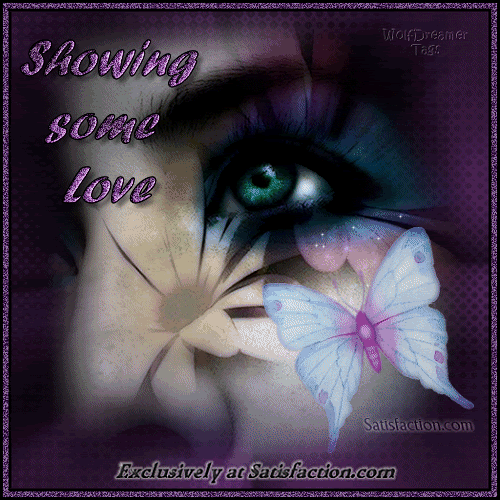 I just have one thing to say to everybody and this comes from the heart,
Thank You So Very Much, my Dear, Dear Friends & Family!
I have worried, had migraines, stewed and almost pulled my hair out over the tax issue with the building. Yesterday was one amazing day, truly. I couldn't believe it in less than eight hours you had donated enough to pay the tax bill. You have no idea what a relief this for me. My dearest of friends how can I ever thank you enough. You don't realize how much your caring and support means to me. It touches my heart so. What I am feeling right now words can't express it. It is just fantastic to have friends and family you can count on when you need them. We are truly blessed.
You have my gratitude, my love and my friendship,
Thank you so, so much,
Love to All,
Lady A