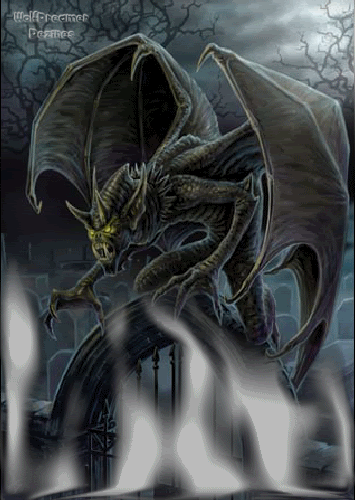 Balance, Keys to Opening Your Psychic Potential
The keys to opening your psychic potential
"This isn't about being perfect ; it's about loving yourself, others, And the God and Goddess. It's about getting closer to your spirit and in turn, to the Them." – Carolyn
Being in balance Balance is one of the hardest things you will ever have to achieve and continually try to achieve in life. It's hard to be in balance in a world where the slings and arrows of life seem to be coming from all sides. I get it, I've been through my share and I'm sure there is more to come. In fact, I wouldn't be able to write this if I didn't experience the pinnacle of loss or unbalance on several occasions in my life. This isn't a shake your finger do the right thing piece! This is more of a try to do your best, scenario. I am not the poster woman of perfection that is for certain and this certainly isn't about being perfect in any sense of the word.
I think we are sometimes so hard on ourselves and others because we mistake perfecting spiritually, with perfecting physically on the Earth plane. Two completely separate things. I have yo-yoed in my weight, smoked, drank, worked too hard , worked too little, and have stressed to the point of having panic attacks. Fine. I have also quit smoking, lost weight, worked out, ran a 5k, gone hiking, ate raw vegan, didn't drink, and practiced my spirituality each and every day.
Neither of these options makes me worse or better than anyone else, it makes me human. But as humans, we need to realize that it is the positive, loving actions that make us feel more in tune with our higher selves. That help us to vibrate at a higher level. There are no judgments here. If we are doing what is positive, we will tend to avoid the things that no longer serve our spirit. By doing the things that are positive for our bodies, minds and spirits, we come closer to our spiritual self.
Often, there are times when we are going through something that pulls the rug right out from under us and we will vibrate at a lower level. Losing the desire to do those positive things and wanting to wallow a bit in our sadness or self pity. It's ok for a day or two, but let's face it – if it lasts longer than that, you're going down a dark path. When this happens, we need to cling to our spirituality, even more so to make us strong and get us through it.
The ultimate lesson we should learn is self love and loving others. We often judge others when in fact we are truly judging ourselves. Like a mirrored reflection, we see ourselves in others. When they are doing things that remind us of what we once did, or are currently doing, we treat them with disdain. We just don't want to admit it or still have yet to overcome it.
Instead, we lash out, point out their faults and criticize judgmentally. We never turn that mirror around and look at ourselves first, either because we can't see it, admit it, or aren't ready to face our demons. Sooner or later, we must face it, in order to heal and evolve. Remember, what is done in the dark will almost always be brought to light.
Loving yourself teaches us to not be so hard on ourselves. Why should you care about what others think when you have made your mistakes in life? Hell, most of the mistakes I have made have hurt me more than others! Do you think they haven't made their fine share of mistakes? Forgive yourself and them. Do your best to fix it, and then let it go.
Psychic Witch: A Witch's Guide to Psychic Ability
Carolyn Balbi