Your Daily Influences




February 27, 2015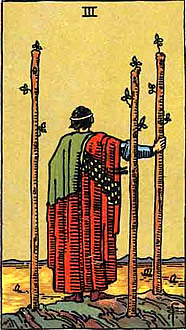 Three of Wands
Hope, strength and world power will be realized. Arrogance is your enemy. Partnerships may bring your hopes to a good end.
Naudhiz
Naudhiz reversed may tell of needs met and harmonious relationships. Your passions for someone or something may be at their pinnacle.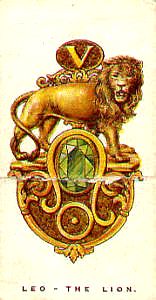 Leo the Lion
This aspect of your life will be strongly influenced by a person who is generous, warm-hearted, creative, enthusiastic, broad-minded, expansive, faithful and loving. This person is most likely a relative.
Your Daily Influences represent events and challenges the current day will present for you. They may represent opportunities you should be ready to seize. Or they may forewarn you of problems you may be able to avoid or lessen. Generally it is best to use them as tips to help you manage your day and nothing more.