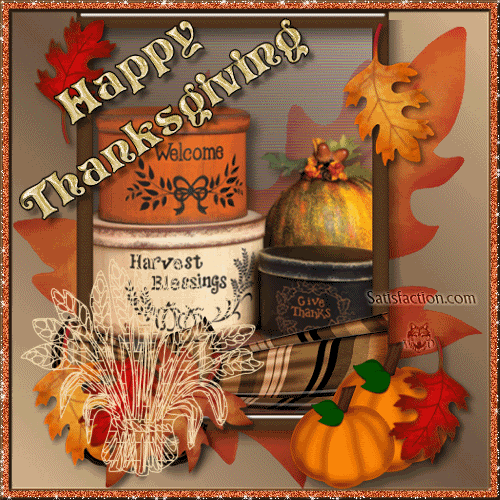 As you have probably already guessed, we are taking the day off. We all have family and friends to visit. I am not sure about the visiting but eating, YES! My daughter is cooking Thanksgiving again this year. This makes her second year of doing this. It seems funny not to get up and rush around trying to get things done for dinner. The kids coming in. My daughter use to show up at 8:00 am wanting to if it was time to eat, lol! She would eat turkey for breakfast, I believe. Of course, I am the same way I love turkey. This is the only time I get to have lots of turkey and no one complains (well maybe after 4 days of leftovers they do, lol!).
What fond memories I have of all our holidays. Today, take some time to make your own memories. Enjoy your time with your loved ones. Eat plenty of turkey and then take that Thanksgiving nap.  We wish each and everyone of you a very blessed and bountiful Thanksgiving. Stay safe and we will see you tomorrow.
As we go, a little poem just for you……
Best Thanksgiving
Thanksgiving is here, so our minds have turned
To what time has taught us, to what we've learned:
We often focus all our thought
On shiny things we've shopped and bought.
We take our pleasure in material things,
Forgetting the pleasure that friendship brings.
If a lot of our stuff just vanished today,
We'd see the foundation of each happy day
Is special relationships, constant and true,
And that's when our thoughts go directly to you.
We wish you a Thanksgiving you'll never forget,
Full of love and joy—your best one yet!
By Joanna Fuchs